The right window design package can shed some light on your home while also enhancing its beauty, improving its value, and reducing energy costs and maintenance. Make a statement with bold lines or draw attention to the outdoors beyond your four walls.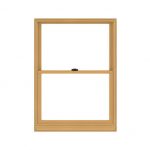 Double-Hung
These windows feature top and bottom sashes that both open, and this classic style is available with a half round or an elliptical upper sash design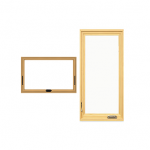 Casement-Awning
Casement windows open at one side or the other with an easy-to-use crank or push-out mechanism. Awning windows open at the bottom with a crank or push-out mechanism.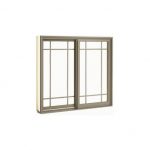 Glider
Mimicking the design of a sliding patio door, these windows slide easily open and closed.